Published: 07/12/2021
By Saint Property Services
If you're looking for places to rent in Nottingham, there are loads of brilliant areas that are perfect for setting down roots, making a home and exploring this unique city. With a population of more than 350,000 people, Nottingham is a thriving city in the heart of England with excellent transport links across the country. Whether you're looking for a family home close to brilliant schools or a millennial haven in the city centre, we take a look at the best areas for residential lettings in Nottingham below.
Quiet areas to rent in Nottingham
If you're looking for a quiet home that is close enough to commute to Nottingham but still in the countryside, there are several suburbs to consider, including West Bridgford, Wollaton and Arnold. One of the most popular places to rent in Nottingham is Wollaton, with a large park, excellent schools and an established high street. This area tends to be more expensive but is still excellent value for money compared to other UK cities' rental prices.
West Bridgford is another popular upmarket place to rent in Nottingham, with plenty of amenities, some of the best local schools and a large park that hosts events throughout the year. It's a great area to rent for the city's affluent workers and also the home of Nottingham Forest FC.
Popular locations for residential lettings nottingham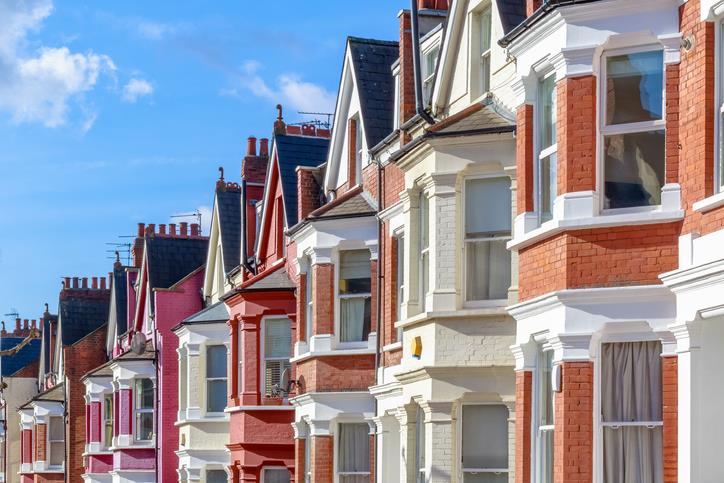 Beeston is another popular area for residential lettings in Nottingham, with a thriving student population and excellent transport links to the city centre. Its close links to the university mean there are plenty of social spaces, pubs and restaurants as well as quiet spots with woodland walks and lake views. Beeston Marina is a tranquil spot with waterways and rivers, and properties in this area tend to be rented very quickly.
One area which has seen a big rise in rental demand is Sherwood, which is a diverse and up-and-coming area less than 1.5 miles away from the city centre. There are plenty of places to eat, drink and explore and this area is home to young families and working professionals from a variety of backgrounds.
Historic neighbourhoods in Nottingham
Just a 15-minute walk from the city centre, Mapperley is another popular residential location in Nottingham, which is in a conservation area surrounded by trees and nature. With popular schools for all ages, a wide range of housing options and beautiful days out in Sherwood Forest just a short drive away, this is a popular location for families who want to rent in Nottingham.
Arnold is another area with a lot of history and a strong sense of community, with a theatre, library and leisure centre. Another historic town close to Nottingham is the market town of Southwell with stunning architecture and a traditional feel. This picturesque town has a small population but is only around 45 minutes away from the city by bus and is full of character.
City centre rental properties in Nottingham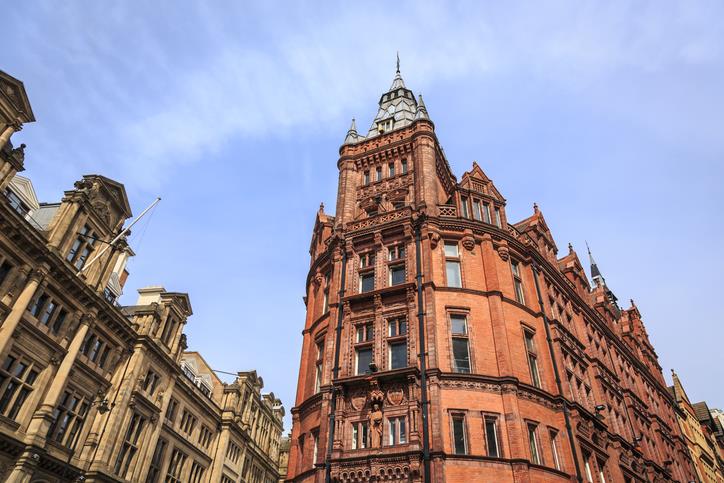 The city centre has a wide range of properties available to rent, from grand, historic family homes to affordable studio flats for students. City centre rental properties remain popular with young professionals and the city is compact enough to walk around on foot, with a thriving nightlife, art galleries, world-class theatres and several shopping districts.
Rent tends to be higher in the city centre due to its sought after nature, however, there are plenty of areas which are both affordable and conveniently located. One of the most prestigious rental locations in Nottingham city centre is The Park, a private estate with a range of stunning homes available with traditional victorian architecture and beautiful views. You are also close to the famous Nottingham Castle, with beautiful grounds and decades of history to discover.
Cheap places to rent in Nottingham
If you're on a budget, there are some great areas in Nottingham which are affordable and up and coming. With a number of world-class universities, Nottingham is known to be a great location for students to rent, as well as the numerous graduates who decide to stay in the city after they finish studying. Look out for popular student areas like Lenton, Dunkirk and Radford with affordable monthly rent and great access to amenities.
Close to the Nottingham Trent campus, the Arboretum is a popular rental location for students, with bars, shops and a large park. Forest Fields is another location that is close to the city and popular with students with regular tram links to the centre and a recreation ground and gym. This location is also home to the famous Goose Fair, which attracts visitors from around the country every year.
Find your property
Contact Saint Property Services today to find the perfect
property to rent in Nottingham
for you. Visit our dedicated
letting agents
page to find out all about the services we offer or for more information read our '
What is a Letting Agent
' blog.