Published: 30/11/2021
By Saint Property Services
What is a letting agent? When it comes to deciding to let out your property or working as a private landlord, it's doubtless that at some point, letting agents will cross your mind as a potential avenue. As such, you may have questions about what letting agents are, what they do, how they work, and how much they are. It's understandable to want to know more about letting agents and what they can offer you as a landlord. As more landlords and people letting out their properties turn to lettings agents for help, their popularity in the UK has risen drastically. Saint Property Services are
letting agents based in Nottingham
and have put together this guide about 'what is a letting agent', how to find trustworthy agents, the most effective way to rent your property through a letting agent, and why letting agents are worth the money.
How do letting agents work?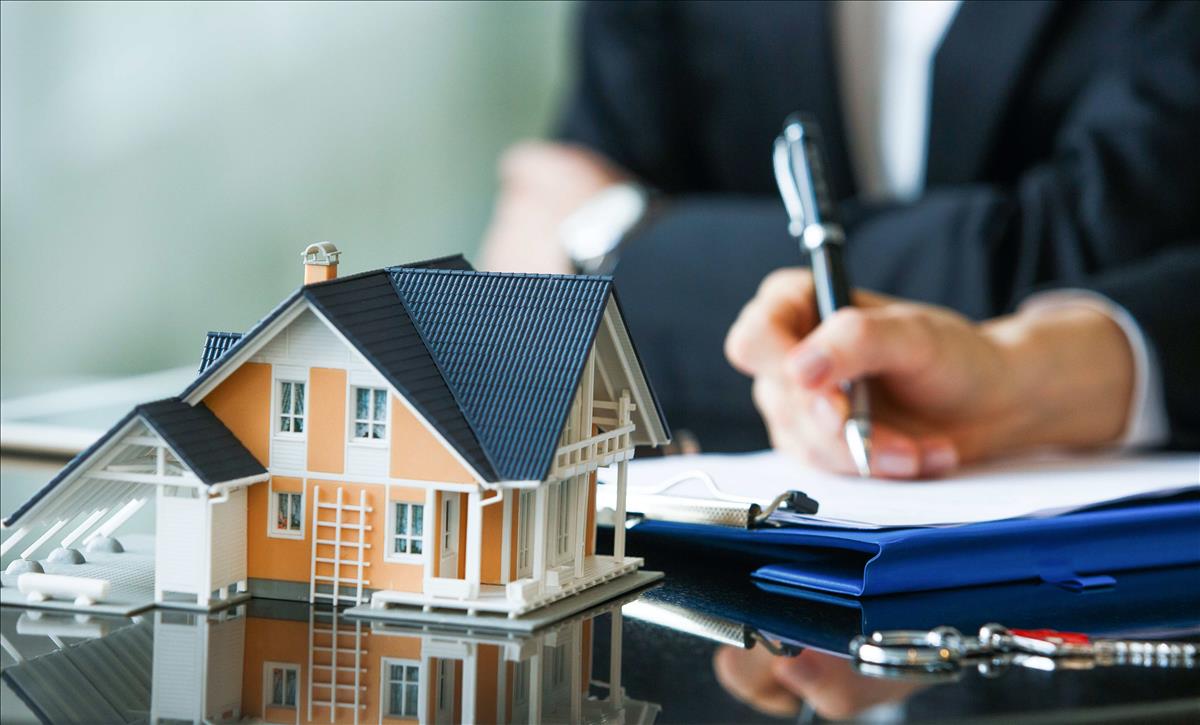 How do letting agents work? The role of a letting agent is to act on the behalf of the landlord, completing relevant tasks concerning the rental property. Because this is such a versatile relationship, you can often work with your letting agent to figure out the best distribution of tasks to get the most of your money's worth. For the most part, though, the responsibilities of a letting agent can be categorised into two levels:
1. Let-Only – finding tenants and arranging property letting
For the lowest tier of the letting agent's offer, you can have your property advertised on their website and online by them to help attract prospective tenants. They will also arrange the initial organisation of the letting. This service includes photography of the property by the letting agent's in-house or external contact photographer; promotion on the letting agent's website and social media pages, with greater emphasis on targeted promotion; and viewing organisation. It is also the duty of the letting agent to perform credit checks, reference collection, deposit protection, drawing up and collecting the tenancy agreement, and the inventory of the property.
2. Complete service – full management
This top end of the service tier means sitting back and trusting your letting agent with the full-time daily management of your property. A complete service would include all repairs and maintenance as well as the renewal and even facilitation of renegotiations. This service also includes rent collection, which involves using the letting agent as an impartial and professional party to act on your behalf. This means you get to avoid any awkward or difficult conversations with your tenant about their rent. Any problems that arise, such as tenancy deposit scheme disputes, will also fall under the letting agent's remit and they will act on your behalf.
How much are letting agent fees?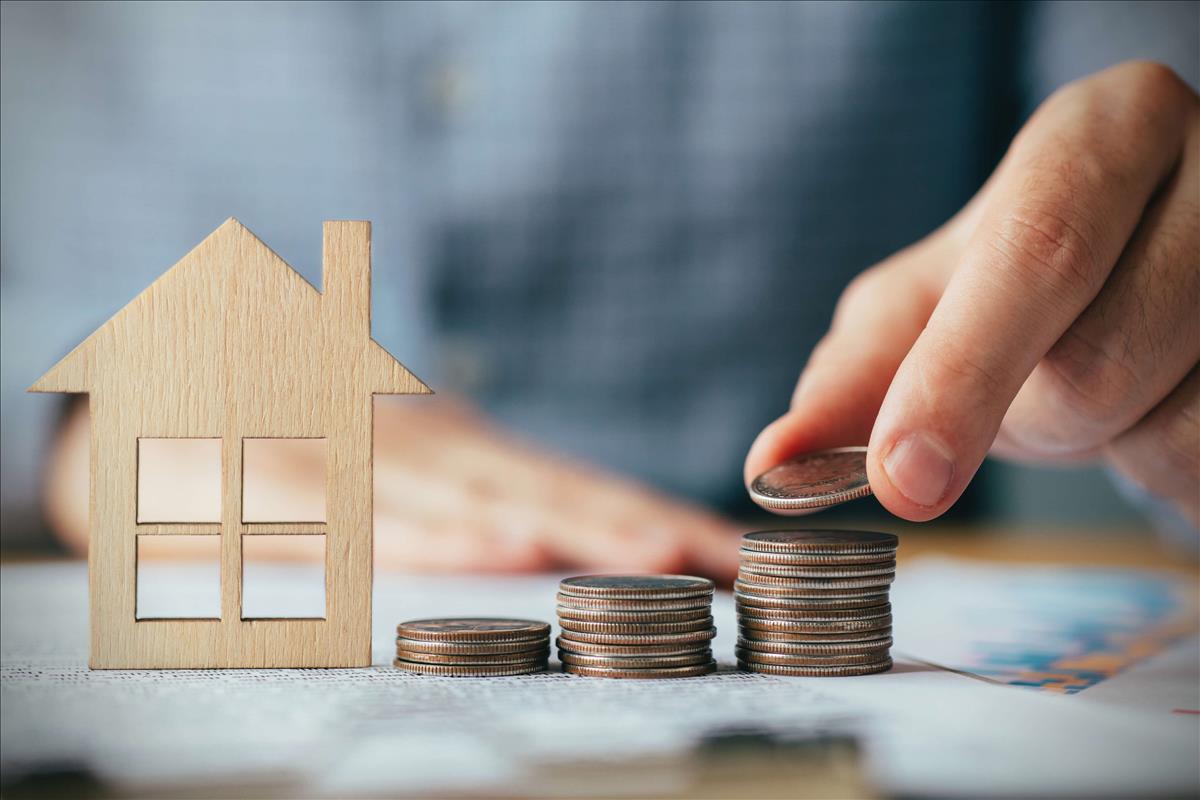 How much are letting agent fees? Letting agent fees can vary depending on the number of bedrooms in the property, the monthly rent of the property, the level of service you choose, as well as the quality and establishment of the letting agent itself. Typically, you can estimate that the basic let-only service for a 2-bedroom house charging £750 PCM rent will cost between £700 and £900 for a decent letting agent (with an additional £120 annual tenancy renewal fee). This will include marketing, rental assessment, viewings, market appraisal and valuation, advertising on major websites, tenant vetting, document preparation, and letting advice. Then, for a 12-month full management service for a 2-bedroom house charging £750 PCM rent, you can expect to pay between £1800 and £2000 for a credible letting agent (with an additional £120 annual tenancy renewal fee). This will include all the same services as above with the additional inventory, property check, deposit protection, rent collection, property inspections, monthly statements, and ongoing property maintenance management.
What questions should you ask a letting agent?
When it comes to choosing a letting agent, you need to be judicious and smart. Ask them lots of questions, take notes, and compare packages. Some good questions to ask include:
What kind of tenants will you market my property to?
Most letting agents will have targeted promotional ads and a choice of various niche property websites. Good letting agents will be able to find the right tenant for your property - after all, you don't want a family in a student house or students in a family house.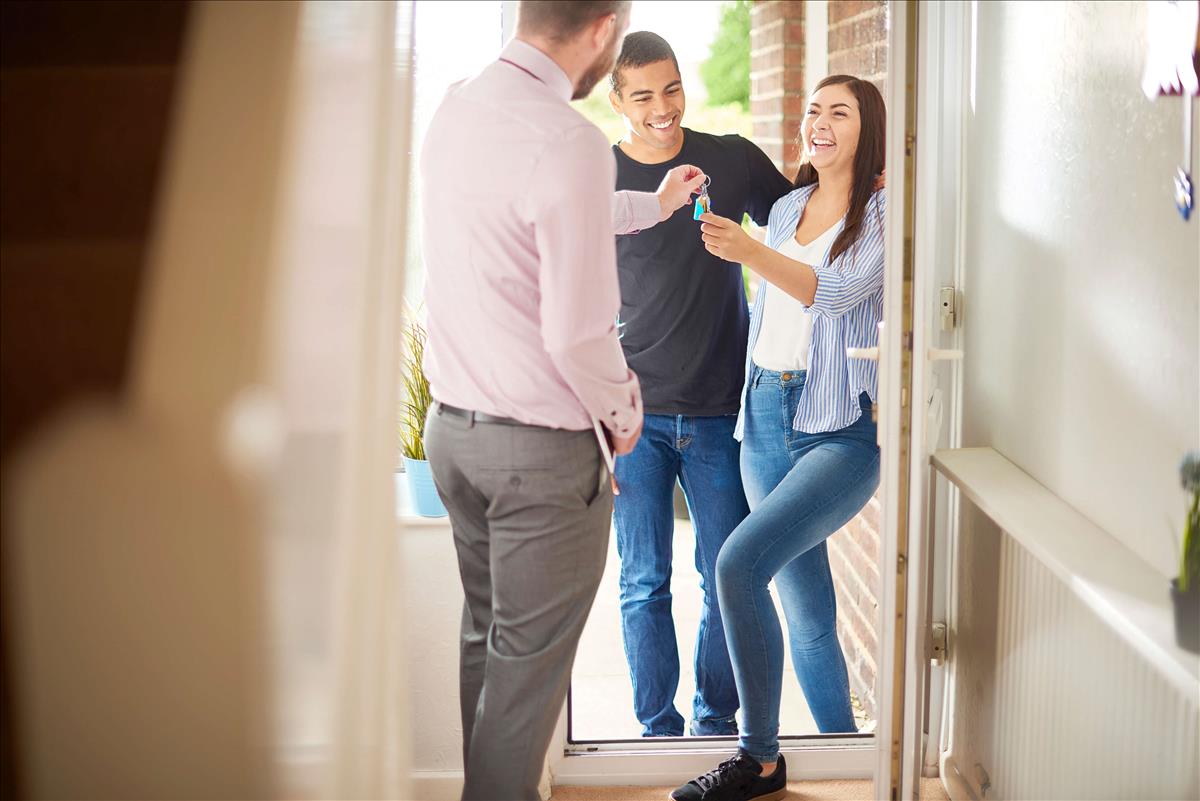 How long will it take you to find a tenant for my property?
While, ideally, you'd like as short a time as possible to mitigate rental voids, it's important that you find a letting agent who gives a realistic and reasonable answer. Too long and you ought to question their success; too short and they may find a tenant who is unsuitable. To learn more about letting agents, read our
Letting Guide
or
get in touch
with us today. You can also browse our
Valuation page
and
Letting page
for more information about letting your property through a trusted letting agent.