Published: 14/12/2021
By Saint Property Services
With house prices changing all the time, it can be hard to know when to sell your home.
Are you thinking of selling your home and moving elsewhere in Nottingham for a little more space - maybe with room for an office or an extra bedroom? What about thinking about downsizing, freeing up cash from your property?
Keeping a close eye on Nottingham house prices is a good place to start, as these can help you gauge what's happening in the housing market locally and when to make a move. The average house price in Nottingham was £240,085 (Rightmove) in the last year, up 14% on the year before, which is the sign of a busy market and plenty of activity - which shouldn't put potential home movers off.
A busy market means your home will be in demand, too, and with plenty of available properties to buy in Nottingham, a thriving market could be your sign to take the leap - but where do you start?
Understand Nottingham house prices & work out your budget with a valuation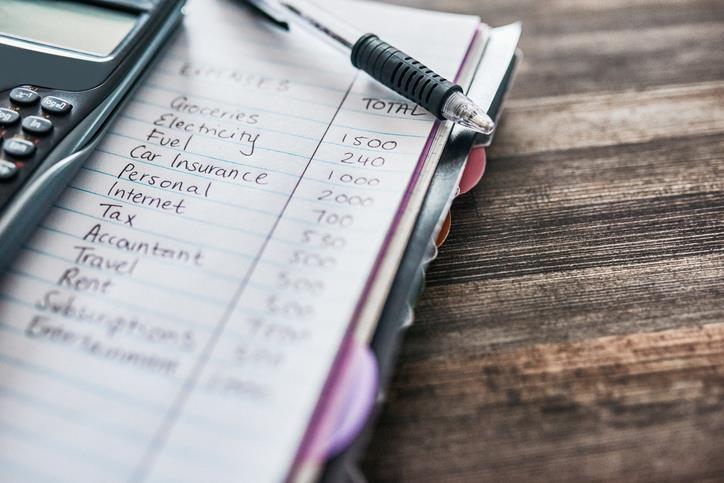 First things first, you'll need to know how much your existing home is worth - this will help you decide your budget for a new property. As the average house price in Nottingham has risen, you may be pleasantly surprised by your home's valuation, so your first step is to book a valuation with an experienced local expert.
A good independent valuer will know the local market well - and at Saint Property Services we pride ourselves on knowing every part of Nottingham inside out thanks to our years of boutique estate agent services and our connections across the city. All our valuations are carried out by managers or senior staff with extensive experience, for extra peace of mind.
We'll always give you an
honest, knowledgeable valuation of your property

.
Our expertise in property sales combined with our understanding of the local area will give you the perfect starting point for thinking about your next property purchase.
Aim for a superior selling experience as well as a smooth purchase
When you're ready to put your house on the market, it's important you work with an estate agent who goes above and beyond.
Your house needs an agent who understands how to make it shine in listings, appeal at viewings, and stand out in a fast-moving market - all in a timescale that suits you and your new purchase.
Saint Property Services consider exceptional marketing the key to quick property sales at the right price
, which is why we provide beautifully designed brochure-style details about each property we take to market as standard, and showcase homes to maximum effect in our modern, eye-catching branch.
Knowing your buyers is key, too. We hold an extensive database of buyers and can see their property must-haves at the click of a button - so we know precisely who to showcase your home to for quick results at the right price.
And most of all, when selling a property, you want exposure, exposure, exposure. That's why Saint Property Services use our digital skills and excellent in-branch footfall to make sure your property catches a prospective buyer's eye, as often as possible.
Looking for properties to buy Nottingham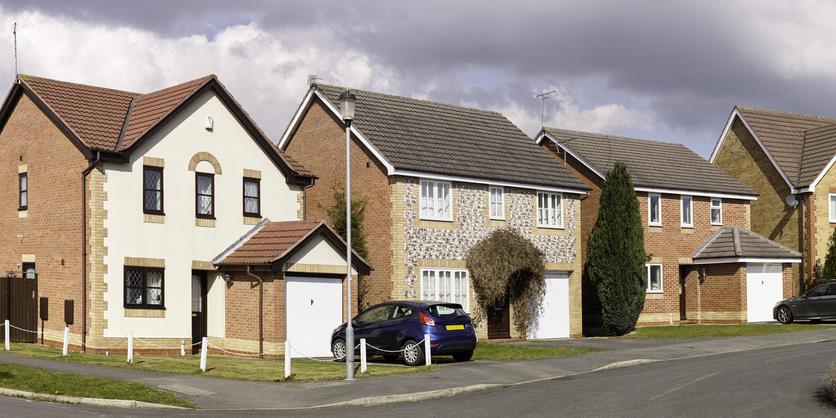 Last, but by no means least - browsing new properties to buy in Nottingham! This is always an exciting point for buyers looking to make a move - photos, floorplans and street views combine with checking local schools or transport links to make finding your dream home a flurry of information.Luckily, Saint Property Services are
here to help
.
Our comprehensive listings tell you everything you need to know about properties for sale in Nottingham and then more - including the nearest airports and schools, the Stamp Duty payable on the property, and a wide range of photos to help you envision yourself in a potential new home.
Take a look at our For Sale page to see what's available - our friendly team of experts are on hand to answer any questions about the properties you see.
Go forth and love your new home
Buying or selling a home is often seen as a stressful process. Our aim is to show buyers that it doesn't need to be.
Everything we do at Saint Property Services keeps your goals at the heart of the transaction - from marketing your home to the very highest standard, down to thoughtful, informed viewings of your potential new homes. We work with our buyers and sellers to help you make the next step on the property ladder, without the stress.
If you're looking to make a move and want to check out our
properties for sale in Nottingham
, would like to
request a valuation
, or talk to our expert team, get in touch!